For more information regarding AP exams, please click on the link provided to be taken to College Board's website. https://apstudents.collegeboard.org/about-ap-exams
If you have any questions regarding AP exams, please reach out to our AP Coordinator, Kelly Foss.
2022 – 2023 End of the Year Testing Schedule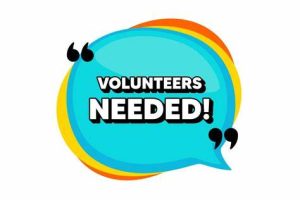 Proctors needed for end of the year testing. Click here to sign up to volunteer.