Note Regarding Summer Athletics:
Athletic Clearance will show pending until the trainer gets a chance to review it. Please be patient, and read below:
If you have created a clearance for 22-23 for the sport your child intends to participate in this summer;
And if the EL2 is uploaded;
And if page 1 of the EL2 is signed and dated by student and a parent;
And if page 2 of the EL2 is signed and dated by a physician with "cleared" marked;
And if you have emailed me your registration form;
And if payment has been made;
then you should be good to participate in the summer program starting on Monday.
Payment can be made online with a CC, or exact cash or check can be dropped off to Wendy Lay in the front office from 8am – 3pm.
Please see the Toros Summer Athletics tab for more information.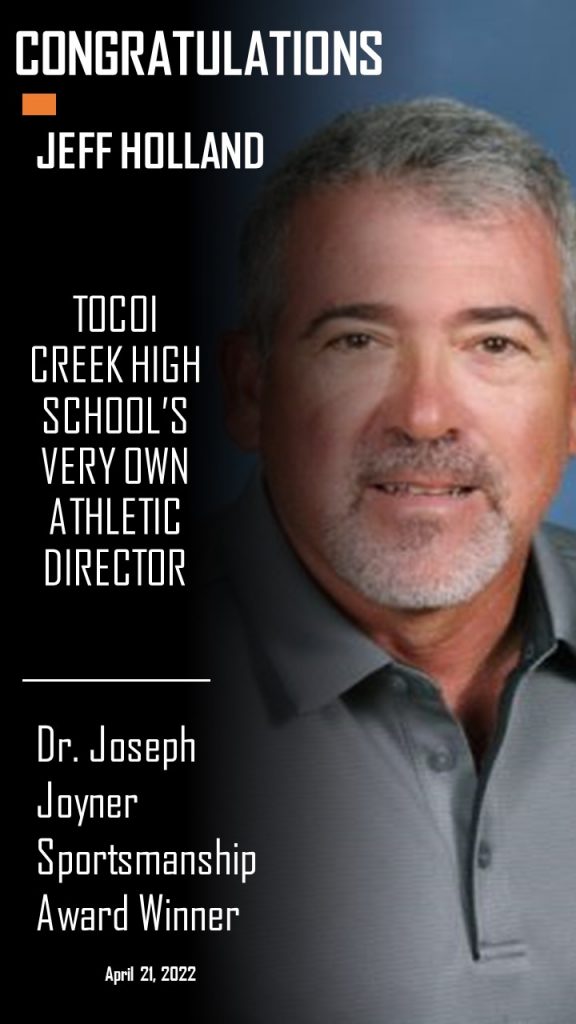 HORNS UP TOROS, or should we say heads up?
We are already working on Fall Athletics and want you to save these dates to join us under those Friday Night Lights for year 2 of Toro Football.
Events held by private leagues and organizations renting our facilities are not sponsored by Tocoi Creek High School Athletics.